1. Maria Island cruise & walk day tour - Island of Seals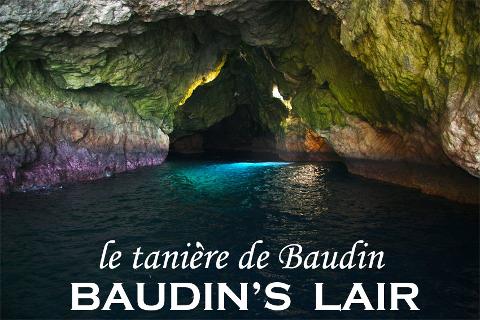 Duração: 8 Horas (approx.)
Localização: Triabunna, TAS
Book Now
The Ile Des Phoques has been our favourite place to cruise, swim, dive and explore ever since we began in 2007. The Ile Des Phoques (French for Island of Seals) is an absolute haven for marine life and has been declared one of the best cold water dives in the world.


Your cruise to the seals will capture the stunning views of Maria Island, including famous landmarks such as the Painted Cliffs and Fossil Cliffs, spring-fed waterfalls, limestone sea caves, cliff-top stalactites, Bishop & Clerk mountain range and the stunning granite cliffs of Maria Island's east coast. At the northern tip of Maria Island the cruise will head North to the Ile Des Phoques, a 30min boat ride from Maria Island. On the way to this remarkable granite island you can see albatross, dolphins, Australian fur seals and whales (depending on the time of year) as well as majestic panoramic views of Maria Island and the Freycinet Peninsula.

Upon arrival at the Ile Des Phoques, we stop the boat and you sit with the seals whilst you enjoy lunch. This is a remarkable experience in itself. To enjoy a gourmet Tasmanian lunch whilst seals play about the boat is a dream for most (including us). If that wasn't enough, the cruise then takes you exploring Ile Des Phoques' hidden secrets - the largest granite sea caves in Tasmania (possibly the Southern Hemisphere) to claim that "once in a lifetime" photo. Our cruises take the time for you to enjoy your surroundings.

We spend an hour at lunch with the seals and up to 15 minutes in each sea cave. After a relaxing 1.5 hours at Ile Des Phoques, the cruise returns you to Darlington for a guided tour of the convict settlement and the most sought after of all souvenir photos with the local wildlife. Cruise takes approximately 4 hours. Stay on Maria Island is approximately 2hours including a 45min guided walking tour of the Darlington convict settlement.
Tour departs Triabunna at 9:30am and returns at 5:00pm.
As we operate both tours with a single boat, the first person to book will set the tour destination for that day.