7. ILE DES PHOQUES CRUISE - 4HR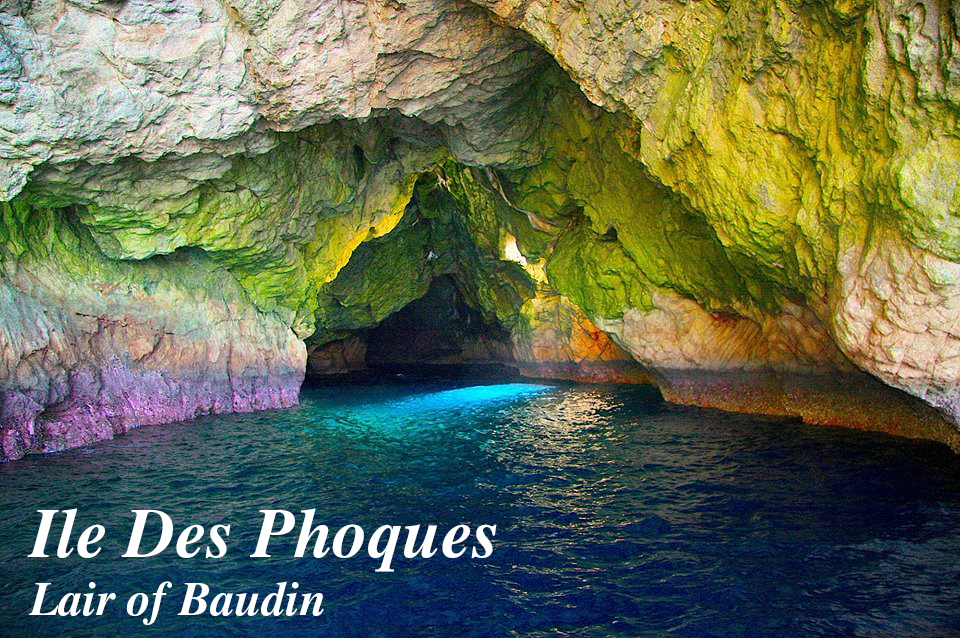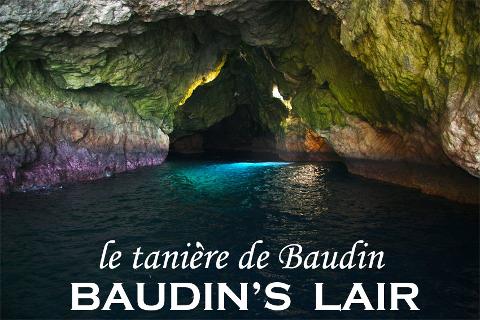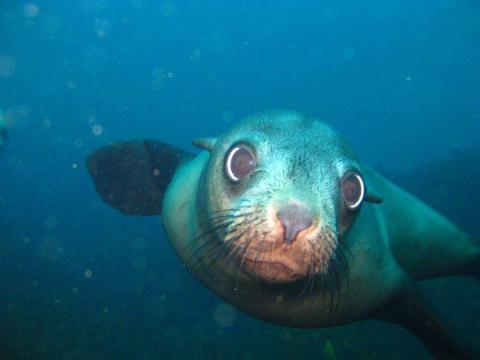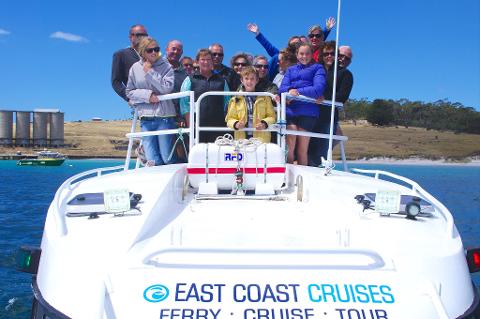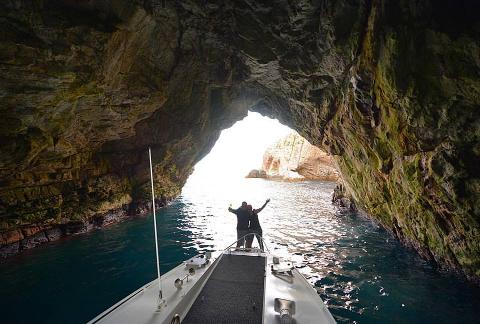 Duration: 8 Hours (approx.)
Location: Triabunna, TAS
Join our half-day cruise to Ile Des Phoques.
This cruise is designed to give you all the excitement of our favourite place in Tasmania, the Ile Des Phoques (French for Island Of Seals) in a short half-day cruise experience.
The Ile Des Phoques has been our much loved place to cruise, swim, dive and explore ever since we began in 2007. The Ile Des Phoques is a small granite island that sits between Maria Island and Schouten Island. It is an absolute haven for marine life and has been declared one of the best cold water dives in the world by National Geographic photographer David Doubilet.
Your cruise to the seals will depart Triabunna at 9am and take you directly to Ile Des Phoques, where you will enjoy morning tea with the seals and explore the giant rainbow sea caves. The caves at Ile Des Phoques are possibly the largest granite sea caves in Australia and with the right conditions, we can take the boat over 70m inside the island. The colourful algae inside is lit with the morning sunlight as it streams through natural windows in the cave walls. Seeing this natural phenomenon is one of the most breathtaking experiences in Tasmania.
After exploring Ile Des Phoques, we come back to Maria Island and explore the Fossil Cliffs, Painted Cliffs and dock at Darlington for a 1hr guided walk.
Morning and afternoon tea is provided onboard and will include cakes, freshly brewed tea, coffee, orange juice, soft drinks, soda water and still water.
Tour departs Triabunna at 9am and will return at 1pm.
An additional afternoon service will be scheduled on demand to depart at 1:30pm and return at 5pm.